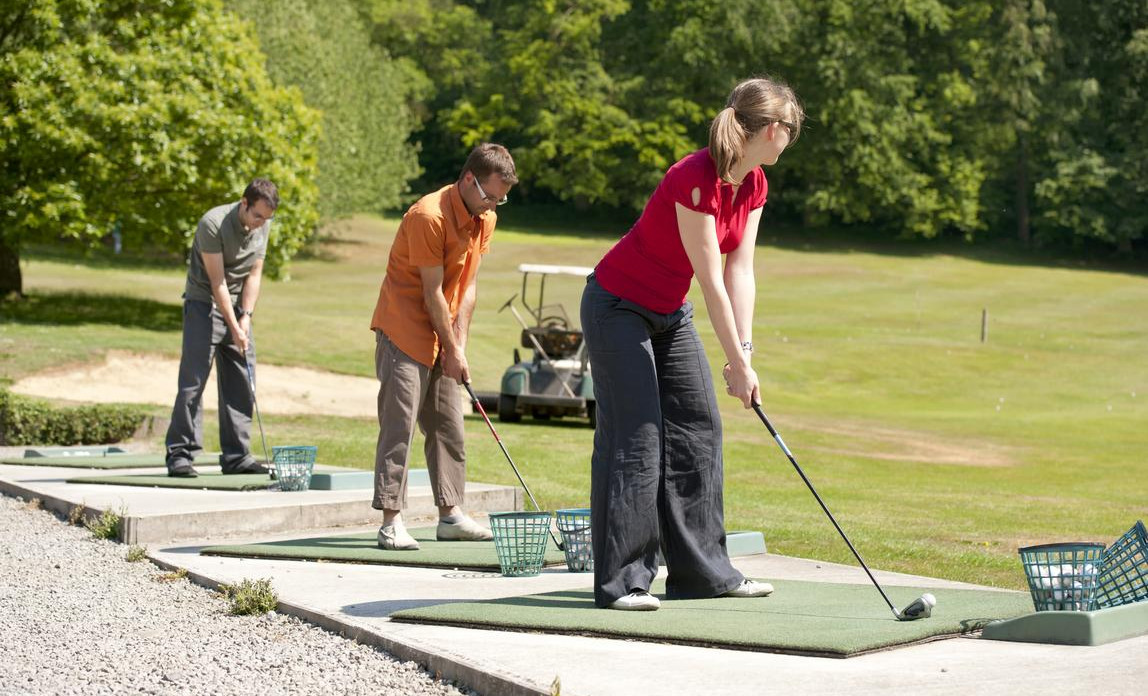 Let's start by saying that golf clubs are expensive. If you are a golfer, you know that golf clubs are not just equipment, but also a status symbol of sorts among peers. Buying your own golf club set can be a big financial decision, considering some sets can cost thousands of dollars. There are varied golf club payment plans, thankfully, which you can consider. In this post, we are discussing more on loans, which can be a better option than options.
Ways to finance golf clubs
Many companies have come up with their own versions of leasing programs, where you don't have to pay the upfront cost of owning golf clubs, but can repay in installments. There is, of course, an interest rate, and some companies, such as TaylorMade, allow you trade in your clubs and upgrade after a year or two. The payments are adjusted accordingly. TaylorMade works with a financing service to offer this program, so there is likely to be a credit check.
There are also retailers and third-party companies that allow leasing programs, and you can keep using the golf clubs, and once you have completed the installments, you are the owner. The problem, again, lies with the interest rate, which can be high, and also, the terms & conditions can be really different.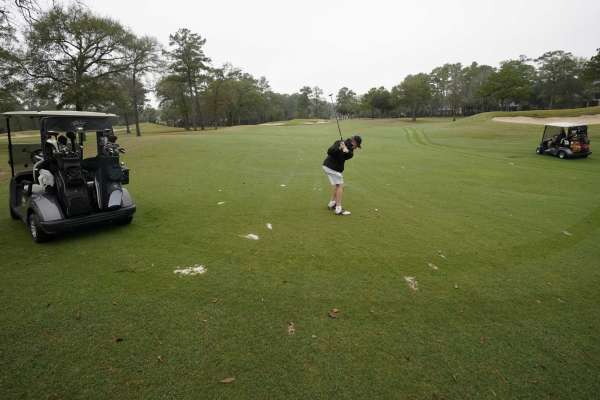 The third and final option is to take a loan. This is just like taking a personal loan for your vacation or paying personal bills. These are typically installment loans, so you repay in installments every month, and you are the owner of the golf clubs from day one. This is not a lease, and many lenders are willing to give an advance without a hard credit check. Just keep in mind that a poor credit score may mean paying more in interest. As for the repayment, terms are usually flexible, and we recommend that you check all details before signing up.
Final verdict
Any form of financing or leasing for your golf clubs will cost you more than the retail price, because there is a premium in form of interest. Consider all your options wisely and make sure that you select one that's more flexible for your current financial status. If you have existing loans, you may want to check how the new loan installment will impact your monthly savings and spending. Check online for more details on loans to finance golf clubs.