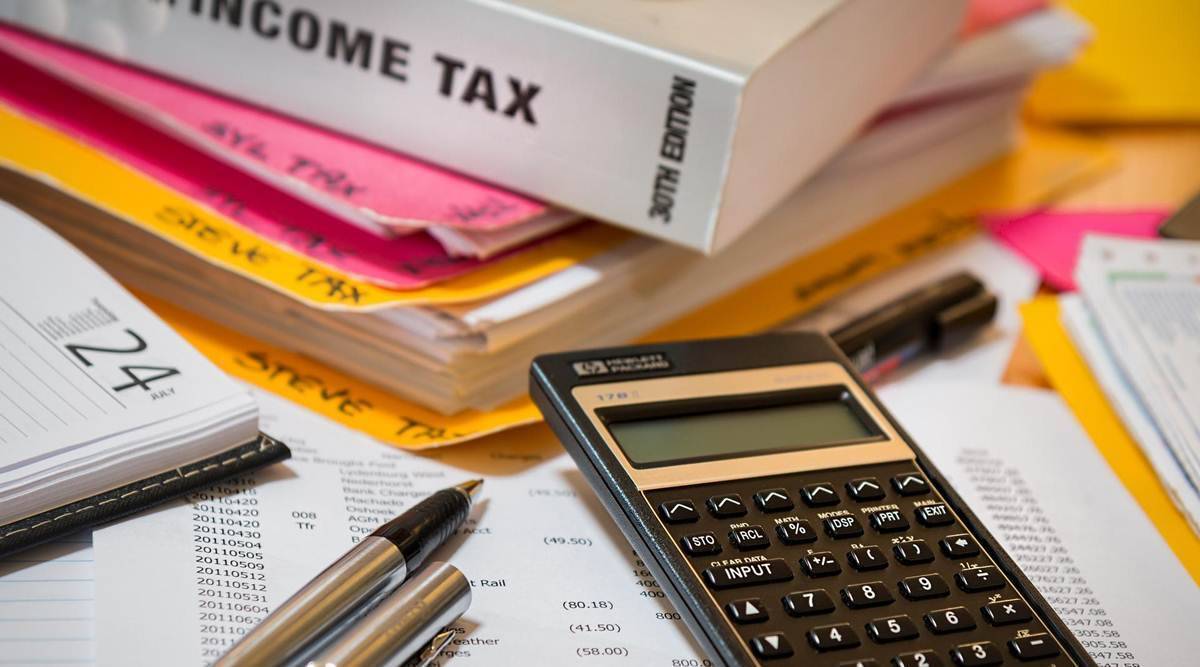 If you are a business owner and is afraid of tax filing period, you are not alone. As tax filing is a lot of tasks, it requires time. But business owners have quite little of the resource called time. List of things that requires to be done for tax filing is long and strenuous. It also calls for some attention as well which is tough to give especially when you are handling a business. The best thing that a small business can do is to be careful and attentive all round the year. There are a few things that a any business owner can do to ensure a smoother tax filing period. There are few things that all of us do in our daily life which turn the tax period in a mess. Changing some simple daily habits will do the trick for any small business.
Start keeping a record
This is something that most us have tried to many times. Failing in doing this is quite common and we have actually managed with this very truth. But a small business owner can actually gain some huge benefits from this habit of keeping a record. While small businesses operate with tight budget, there are many expenses on a daily basis.
Never throw away your receipts
The receipts that we get with every purchase is often considered to be useless with the product being put to use. In case of a small business, no receipt should be thrown away. You will regret later of not being eligible to get the benefits of tax returns. If you actually fail to handle everything regarding tax and the IRS turns its ire towards you, it is time to consider other options. Choose a tax relief professional to handle the things than trying to do all these all by yourself.