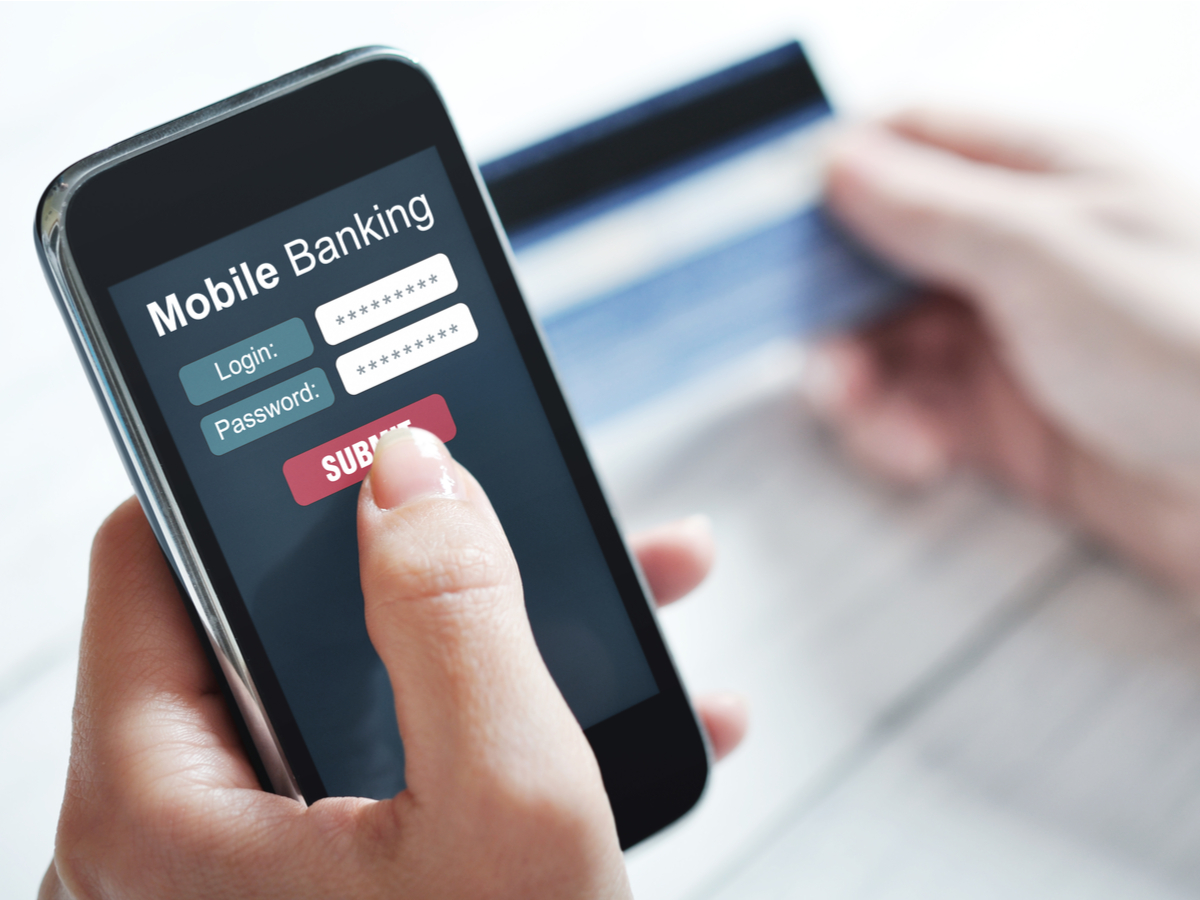 Mobile banking means the availability of banking services on internet-enabled mobile devices. Before the introduction and enablement of mobile web services, we did bank transactions through text or SMS. Nowadays, most banks and financial institutions offer internet banking services, enabling us to perform various basic tasks. Some still use SMS and mobile applications to inform their clients of their bank account activities. Most importantly, mobile banking platforms always try to protect our privacy and personal information by sending alerts regarding possible fraud or maintenance of service provision.
Advantages Of Joining A Mobile Banking Platform:
Quick Banking Services:
An online mobile banking platform offers instant banking services by reducing our dependence on physical banks and other financial institutions for daily transactions. We can open bank account, check the account balance, the details of our latest trades, pay utility bills, and more with the help of an online banking app within a few minutes.
Remote Banking Facilities:
A remote banking platform is a one-stop solution for people traveling to a different city or abroad. With a stable internet connection and a smartphone, we can instantly conduct different kinds of transactions anywhere in the world.
Tracking All Transactions:
One of the most significant advantages of bank apps is that we can track all our financial transactions on a single platform. In addition, we can monitor our bank accounts and quickly solve any fraudulent transactions with the help of a virtual banking platform.
Easy Access:
It is very simple to transfer funds, check account balances and bank statements, or apply for loans using a mobile banking app. Moreover, we can order cheque books, apply for credit or debit cards, open FD or RD accounts, etc.
All-Time Availability:
Mobile banking is almost like carrying our bank wherever we go, and we can initiate fund transfers at any time according to our convenience. Furthermore, we can reach out to customer care helplines and instantly get all the banking information through the app.
Different Types Of Services It Offers:
A mobile banking application allows users to view their account balances and statements by requesting a mini account statement. Moreover, we can review transactional and account history, keep track of all fixed and recurring deposits, review any loan or card statements, and more. It further helps us access investment statements of equity or mutual funds and for some other financial institutions along with management of insurance policies.
Transactional Activities:
Transactional services enable us to transfer funds to accounts at the same bank or other NBFCs, perform self-account transfers, pay utility bills, and make online purchases in collaboration with other prepaid service providers.
Investments & Support Services:
Investment management services enable users to manage their portfolios or get a real-time view of their investments. It also offers various support services to check on the status of their requests for loan or credit facilities, follow up on their card requests, and locate ATMs.
Most mobile banking platforms allow consumers to access banking services from anywhere in the world. Business owners and self-employed individuals are now able to save time by making use of mobile applications to process any online payments. Online Bank is now able to cut down on operational costs while still maintaining client satisfaction with the help of advanced technology.